Ccol4him's Claymania Headline Animator

Best Of Ccol4him's Claymania

Christian Glitter by www.christianglitter.com
Have a great day, Clay! Hope you have time to celebrate while on tour
.
Google+
Pin It
FreeWebSubmission.com


5. Candy Canes- a candy with a story and it's an easy decoration for your tree or for a stocking stuffer.

6. Company-either you will be a guest, hosting guests or both during this holiday season.
7. Clay Aiken- Last, but not the least on my list.

Be sure to check him out on tour

or on Youtube
Happy Thanksgiving, everyone!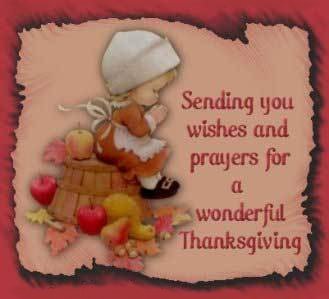 Click Here to Get More Images @ MyNiceProfile.com
See you soon.
Google+
Pin It [ FreeWebSubmission.com
These are the key C's to Christmas(if you think of any more, please comment or email me at ccolhimc@gmail.com ) ;
Google+
Pin It
FreeWebSubmission.com
Claymania's Friends and Favorites