Is everyone enjoying the holidays ? Did you get enough Christmas (or Ha

nukkah ) presents ? If not, I have something for you.
Here's a sneak peek below at a desktop background featuring Clay Aiken. The original was made on Canva, but the steak peek was made with PicSart. Here is the link to the wallpaper : https://www.canva.com/design/DADL_YlsuoY/share?role=EDITOR&token=jLbRx6LtnpHezW08K6G6NQ&utm_content=DADL_YlsuoY&utm_campaign=designshare&utm_medium=link&utm_source=sharebutton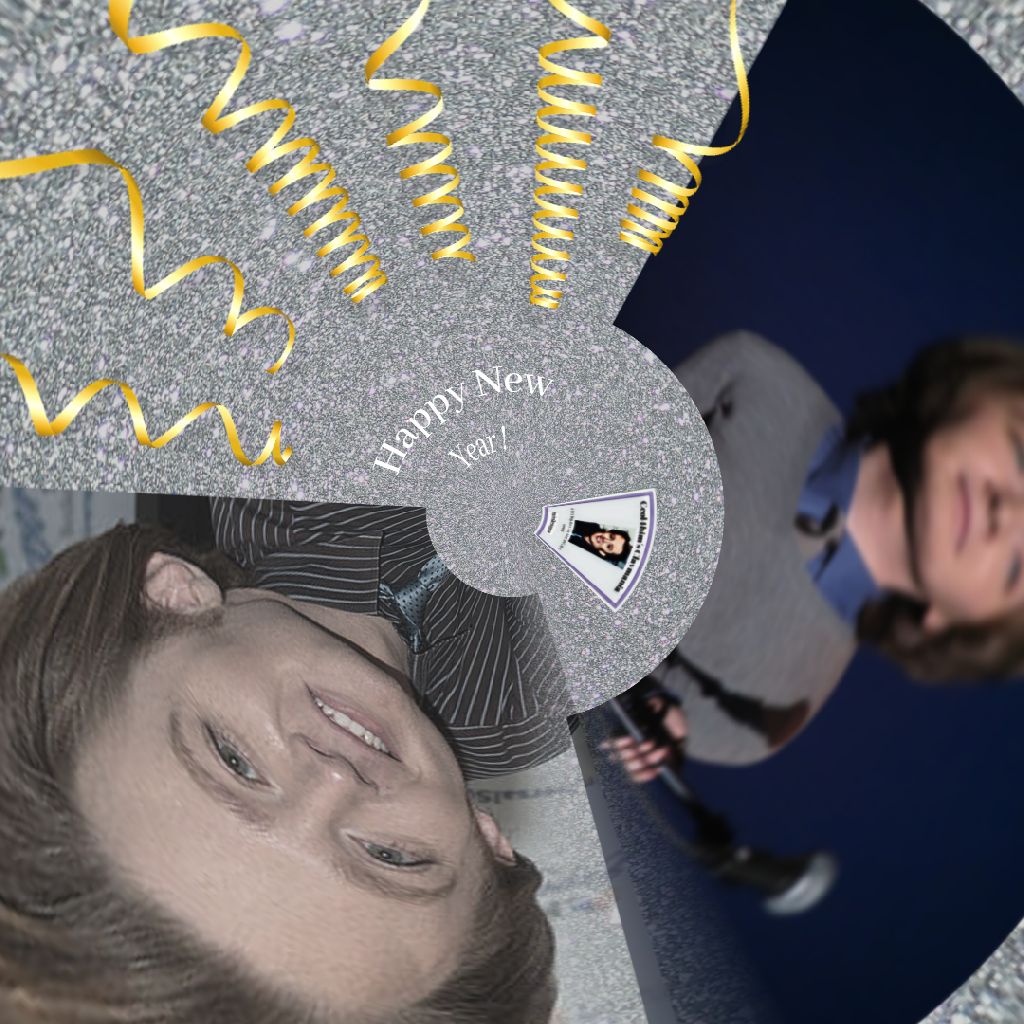 I
Happy New Year!



— Cynthia Coleman (@ccol4him) December 28, 2018